Agendis Business Center Munich Leopoldstrasse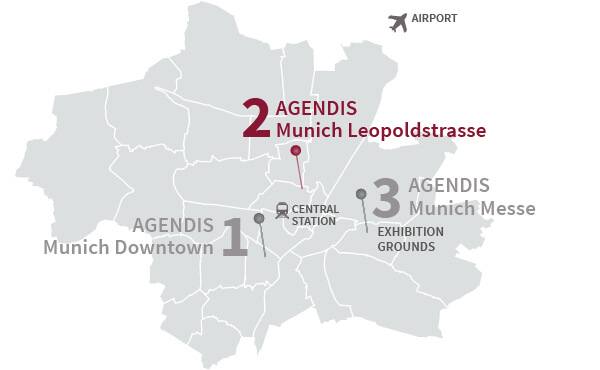 The Agendis Business Center Leopoldstrasse is situated in the famous urban quarter Munich-Schwabing, but still in a calm area. The modern office building with its high-quality brick and glass façade has been designed as a U-shaped ensemble with two main and one connecting buildings. Thanks to big glass surfaces the complex provides light-flooded, pleasant rooms.
In the immediate environment you find renowned companies like Commerzbank AG, Deutsche Bundesbank as well as Münchener Rückversicherung.
The Agendis Business Center offers office spaces from 14 m² up to entire office floors. All 150 individual and large scale offices are furnished with high-quality equipment and flexibly usable according to the required number of workplaces.
Using the high-performance infrastructure of the Business Center Leopoldstrasse, like reception area, conference spaces, kitchenettes, etc. is included if you rent an office.
---
GALLERY - office, business address & conference room in Munich-Schwabing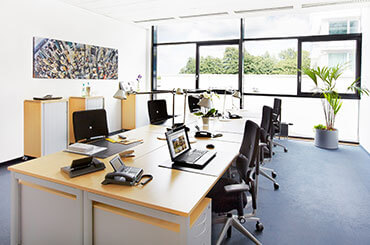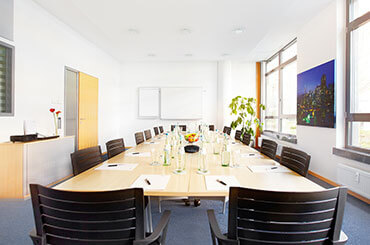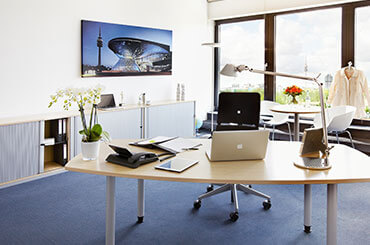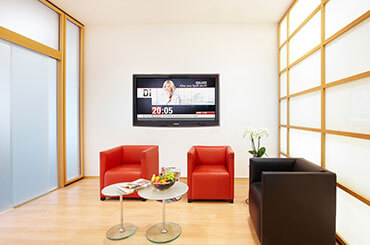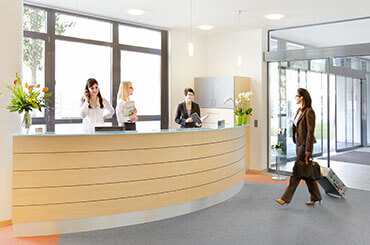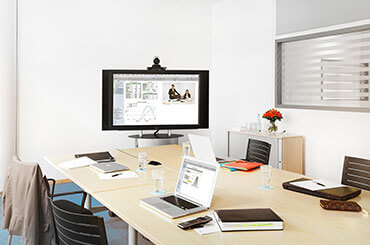 ---
First-class infrastructure in modern office complex
modern complex with attractive glass and brick facade
top office building at the Leopoldstrasse in Munich-Schwabing
soundproofed windows and solar control glazing respectively sun-blinds
electronically controlled blinds
fast and free internet access, preinstalled CAT 7 wiring
cavity floor for optimal IT networking and electrical wiring
sufficient number of parking units at the underground parking garage
Easily accessible location in downtown Munich
only 20 minutes by car to the airport and to the central station
12 km to the trade fair center Munich
ca. 3 km north of Münchener Freiheit
close proximity to Mittlerer Ring - good connection to all major highways
peaceful location close to urban life with a vast number of cafes, restaurants, hotels and shops
---
---
What are you looking for?
---